About Oaks Data Systems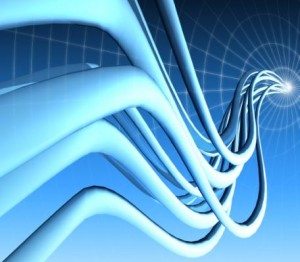 Based in Westlake Village, California, Oaks Data Systems has been providing full service IT sales and support to small and medium size business since 1996. Servicing the greater Southern California area and beyond, Oaks Data prides itself on developing and maintaining personalized customer relationships while delivering the highest level of technical support. This personalized attention to detail explains why Oaks Data has been able to retain satisfied clients for so many years.
A family owned business, Oaks Data Systems understands how important it is to trust your IT partner. Our honest approach to recommending and implementing leading edge technology gives our customers the confidence and security in knowing we are looking out for their best interest and not our own. We genuinely care about our customers and their needs.
We feel so strongly that your experience with Oaks Data Systems will be a positive one; we offer a 100% satisfaction guarantee. If we have not performed to your standards or you are unsatisfied with our service, you may cancel your agreement with us at any time.
Oaks Data Systems' Managed Service Plan ensures:
Redundant Data Backup
Prevention of data loss and business interruption by identifying potential technology failures before they happen

Managed IT Services
Enjoy the peace of mind that comes with round the clock system monitoring at a low, fixed monthly price

Live Help Desk Support
Experience personal United States based e-mail and phone support when problems do arise
Contact us today to find out how Oaks Data Systems can help your business!